Part of our mission is to be a place for all people.All are welcome here!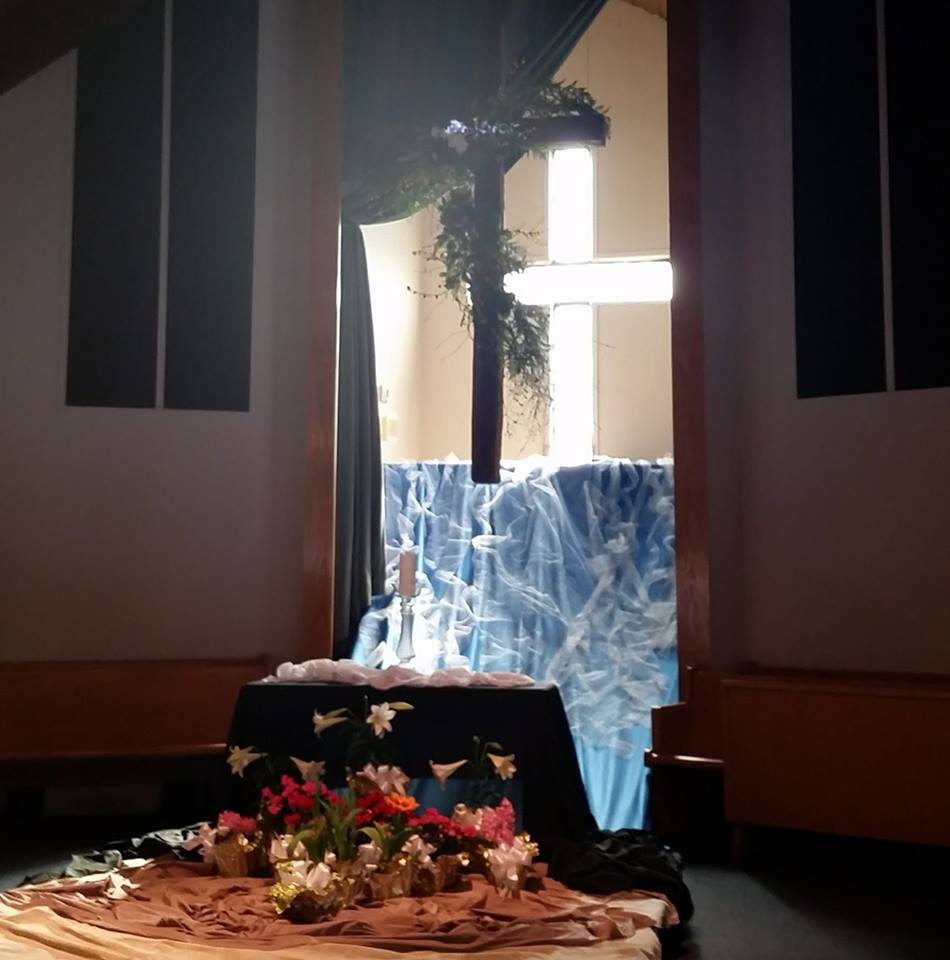 Every Member is a Disciple
We, the people of the New Milford United Methodist Church, strive to be a light in the world. We invite people from all walks of life to join in seeking a deeper and more committed relationship with God through Jesus Christ. We realize this relationship by discovering our God-given gifts through disciplined worship, study, stewardship, fellowship, and mission. We make manifest God's love by sharing our gifts and faith in service to others, growing as disciples of Christ.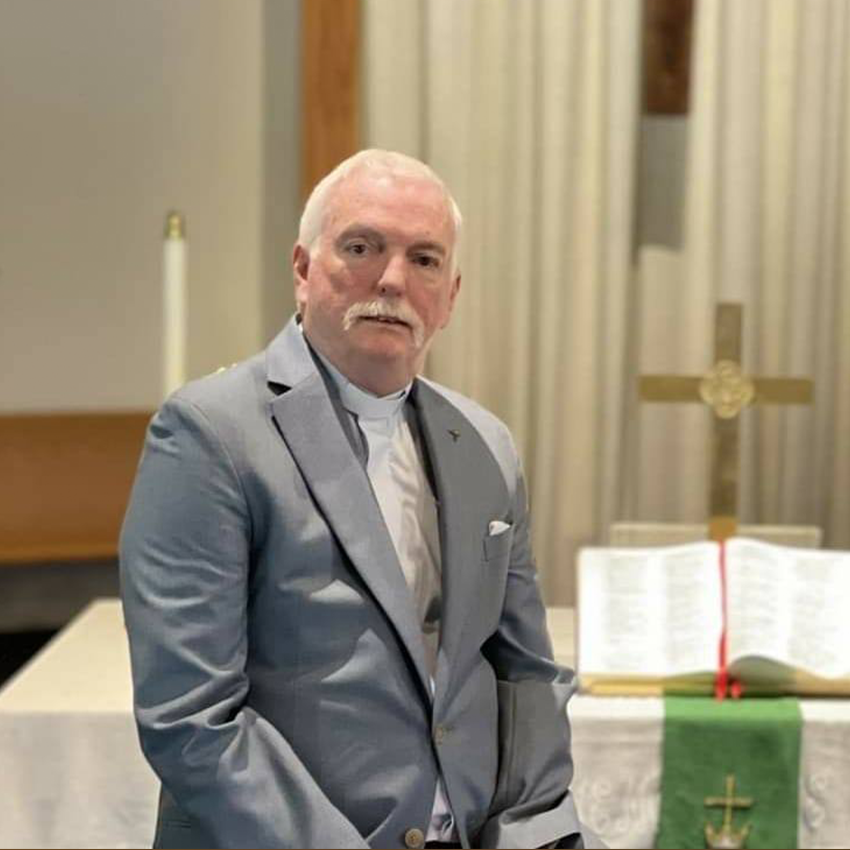 Pastor Ed Dayton is a lifelong Methodist, shy of a ten year stint worshipping with the UCC.  Pastor Ed's passion for mission and social justice brought him back to his beloved Methodist roots.
Pastor Ed enlisted in the Air Force where he was educated, serving thirteen years, both active duty and reserve. For 34 years Pastor Ed's secular career had been with a major manufacturing corporation based in Danbury, Ct. first as an electrical engineer then as a worldwide technical marketing manager. The international traveling this experience afforded Pastor Ed has only fueled his passion for mission and social justice. In February of 2018 Pastor Ed retired from his secular position to devote full time to ministry.
Pastor Ed's call to the ministry came in 2010 and since then has served churches in the New York / Connecticut & Connecticut districts, and is currently serving The New Milford United Methodist Church.  Pastor Ed is currently attending Course of Study at Wesley Seminary in Washington DC.  Along with mission and social justice Pastor Ed has a zeal for preaching, teaching and guiding our youngest disciples on their journey.
Pastor Ed lives in Danbury with his wife Patty of 47 years, another very active Methodist, their Springer Spaniel Emma, mouser extraordinaire Jonah and three very talkative parrots. Together Ed and Patty have four grown children and 12 grandchildren​​