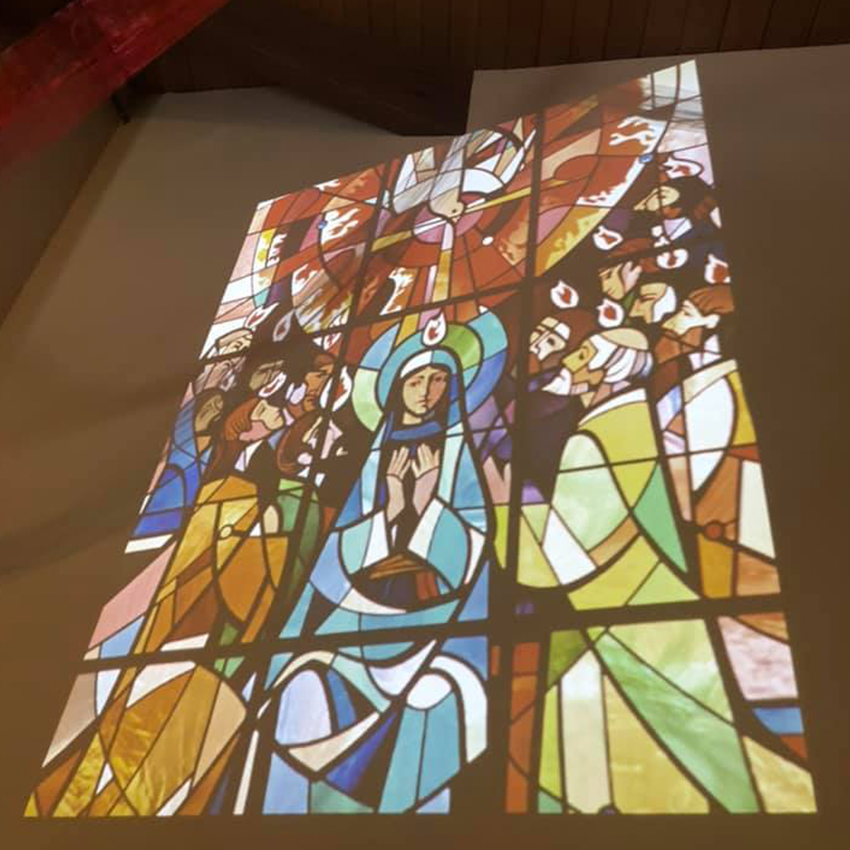 Camperships
The United Methodist Men would like to sponsor church youth with summer camp scholarships
Church Bulletin
Our church bulletins include the order of worship, the music we sing, and the prayers we say together.
Our Calendar
We keep a detailed calendar of what's happening at the church. Whether it's choir practice, committee meetings, office hours, or worship, you'll find it on our calendar.
Church Council Minutes
Keep up to date on what's going on in our church!